What to look for in a home security camera in Toledo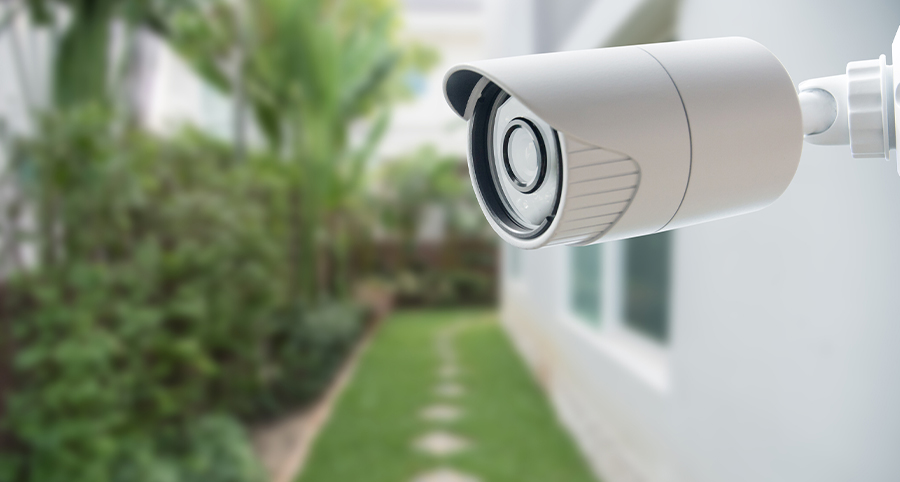 Getting captured on a video recording is the last thing an invader wishes for This is the main reason why security cameras are some of the most effective devices to include as you customize your home security system. Despite the fact that independent cameras are of use when set up appropriately, they're even more useful when incorporated into your residence's smart home system.
Are you interested in what to look for in a home security camera in Toledo? You'll be pleased to discover these vital elements have more conveniences than previous iterations. You may view real-time streams from interior cameras or warn those lurking about with incorporated deterrents from outdoor cameras. Just use your mobile security app or touchscreen smart hub and you can control all your home security cameras.
Powerful features add value to home security cameras in Toledo
Versatile and easy-to-manage security cameras will elevate your residence's protection to a higher level. These essential elements of your security system may come equipped with a diverse array of features such as two-way communications, motion detection, and convenient cell phone access. Explore the available options here.
Night vision: Dynamic IR night vision capability offers clear-cut images of your surroundings no matter the time of day. Your cameras will also maintain their clarity when closing in on details.
Video storage: Check for security cameras with recording and storage cloud options and the chance to watch clips right from your smartphone app.
Smartphone app: Today's surveillance systems in Toledo are often linked to a handy mobile device app. You are able to review current footage or pre-recorded segments and even engage or disengage your security. The Vivint App will deliver a notification to your phone when the cameras are triggered.
Motion detectors: Built-in motion sensors allows cameras to take notice when unusual movement is detected. You'll even get an update on your smartphone.
Speak to anyone at your door or members of your family: Would you like to touch base with your kids after school? Is there a visitor at your main entry? Today's residential security cameras, like the Vivint Doorbell Camera Pro, allow convenient two-way talk so you are able to converse with anyone detected by your surveillance device.
Field of vision: As a general rule, your exterior cameras should give you at least 120° of viewing perspective. As an example, the Vivint Outdoor Camera Pro boasts 140° views.
Configurable zones: This convenience gives you the chance to designate the exact area you want your camera to cover. This will be important to limit what you surveil as you wouldn't need notifications whenever a vehicle drives by on the road.
Customize your own home security system
Now you know what to look for in a home security camera in Toledo. All that remains is to get started on your robust Vivint smart home. Phone (419) 614-6278 to start or complete the form below to contact our professionals.