To what extent will home security signs deter intrusion in Toledo?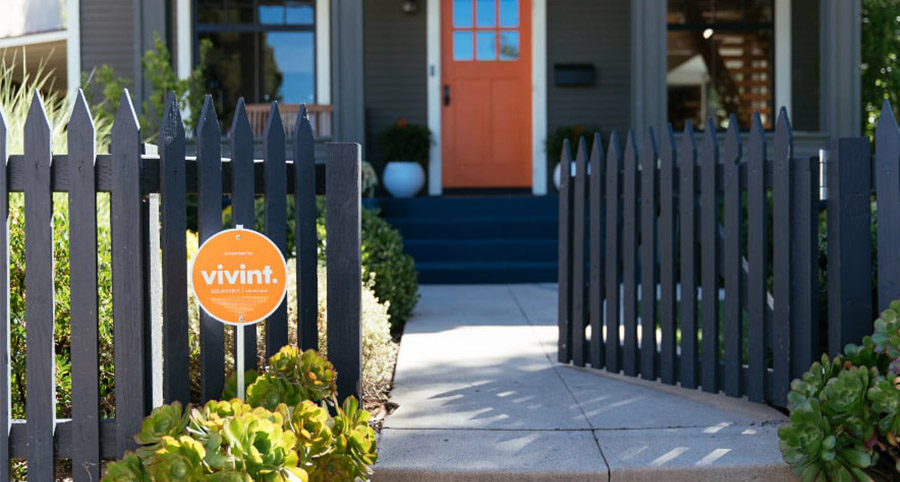 Exhibiting security signage near your front door can be an important element of numerous home security systems. It alerts prospective burglars that your residence is guarded and that they would be wise to find a more accessible house to target. But you would be smart not to rely completely on a square of cardboard to dseter intrusion in Toledo. A well-designed home security system will also need to contain additional features, like security cameras, smart locking systems, and motion sensors.
It's true that security signs are able to deter intrusions in Toledo
Many studies indicate that security signs work when attempting to deter an intrusion. The logical explanation is that the prowler will see the display and instantly determine that your home is way too risky. Ultimately, why get concerned about security cameras and sensors when they can hit an unprotected home somewhere else?
With that being said, the same research indicates that signage isn't the strongest intrusion impediment. A smartly positioned sign primarily discourages less experienced prowlers, but professional thieves may want to find how much security is actually shielding your home before looking the other way. Other components, like cameras, have greater success at thwarting prospective invaders.
Top security installations that deter intrusion in Toledo
Even though security signs can help deter intrusion on occasion, they should not be counted on as your one and only security measure. Here are some additional components that can elevate the protection of your house:
Exterior video cameras: Installing a video camera underneath a gutter or directly to the side of your house is a more powerful option than security signs to deter an intrusion in Toledo. This is definately true if the security camera uses a light that denotes that it's in use



Doorbell cameras: The great thing about a doorbell camera is that it's always in clear view, directly by your main entry point. An experienced intruder also will understand that they connect to your mobile device with an home security app.



Keypad locking systems: A smart locking system features a programmable keypad in place of a traditional lock. These are more difficult to circumvent and simpler for you to track.



Automated lights: The top method to deter a burglar is to make it look like you are home. Setting lights to come on if your outdoor surveillance notices abnormal motion helps create this appearance. You may also put your smart lights on a program to brighten at set intervals when you're taking a trip.
The top deterrent is a smart home security system
When you choose a Vivint home security system, you'll never have to worry about yard displays and window labels being your main line of defense. Signs are an element of your plan, but you may also opt for the surveillance systems, locks, and smart lights that put your security on another level. Simply dial (419) 614-6278 or submit the following form to consult with a security professional.